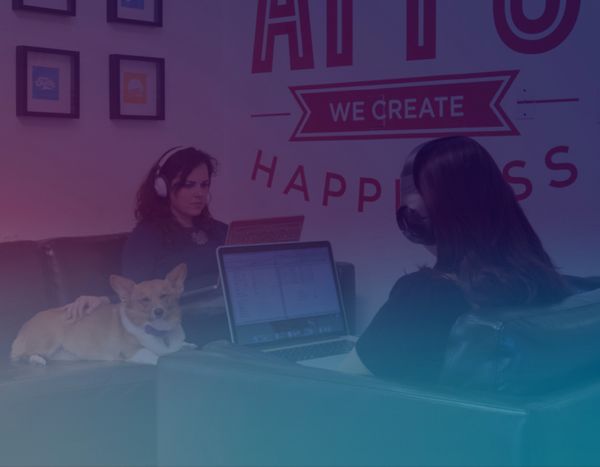 Rocksauce Studios Tour
Rocksauce Studios fuels their passions into generating happiness which in turn assists their creative team to do their best work! Each client and project presents us an opportunity to tell a unique story. Rocksauce finds the right mobile strategy for their project then makes it amazing, distinctive and beautiful.
Stop by, see the space, grab some refreshments and learn about Rocksauce Studios' process for building products for their clients from an early morning wake up video to a small business accounting app to a hands-free social network. Hear about why they focus on honesty and why they don't just make apps, they create happiness!
LOCATION
900 Lydia St,
Austin, TX 78702
DAY
Thursday, November 10th
TIME
3:00 PM - 5:00PM
Blood Drive: 11:30am - 3:30pm
ORGANIZED BY
Rocksauce Studios
PRICE
Free with registration
900 Lydia St.
Austin, TX 78702