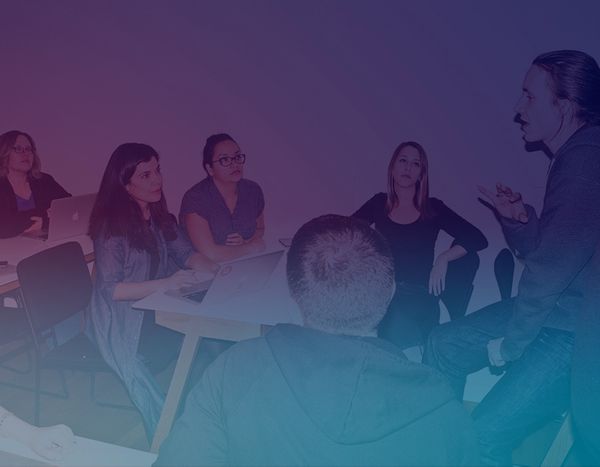 Role of Design Within Government
What are the biggest challenges faced by government today? And how could design enable government to serve the public in a more meaningful way? Tweet the wicked problems you'd like to solve with design methodologies #designATXgov
Find out the answers in a unique workshop to practice solving the wicked problems most important to you. MU/DAI has invited the City of Austin for an in-depth conversation and skill-building workshop.
Hear from a collection of innovators who have experience implementing design thinking within local and federal government.
Learn techniques for facilitating change management within workshops and group activities.
Learn how to identify change advocates. Learn how to inspire and teach anyone to adopt design thinking into their regular day-to-day processes.
Participants will have the opportunity to ask questions and receive individual instruction. Lessons will come through oral storytelling.
Featuring:
Kerry O'Connor, Chief Innovation Officer at the City of Austin
Erica Ryan, Experience Design at MU/DAI
Jess Lowry, UX and Design Research at MU/DAI
Eddie Jacobson, Visual Design Lead, Experience Design at MU/DAI
LOCATION
600 Congress Ave., 14th Fl
Austin, TX 78701
ORGANIZED BY

MU/DAI andThe City of Austin's Innovation Office
PRICE
Free with registration
600 Congress Ave.
Austin, TX 78701