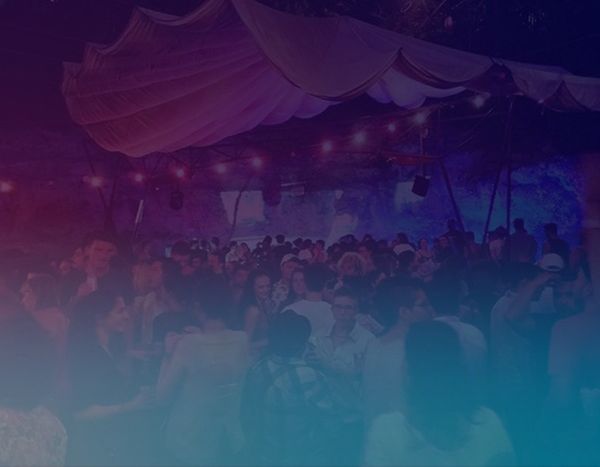 Storytelling: When Design Gets Personal
In the Spring of 2016, Roman and his girlfriend needed to break up. They could break up the normal way, they thought – walk out the door, open up the dating apps, fumble through post-breakup turmoil. But Roman, ever-plagued by his training in user experience, began to think, isn't this just another design problem?
Seven Austin designers share true 5-7 minute stories of how their life as designers has infiltrated their personal life and relationships, hosted and created by Roman Gonzalez, an experience designer at Rackspace and host of storytelling nights across Austin including Hyde Park Storytelling: Voices of Color and StoryX: Austin Story Experiments.
We need storytellers! Apply here.
Join us afterword for a walk down to the Waller Creek Show opening night and see light based installations designed by local artists, architects, and landscape architects,
LOCATION
Cheer Up Charlies
900 Red River St,
Austin, TX 78701
DAY
Thursday, November 10th
ORGANIZED BY
Roman Gonzalez, Experience Designer + Storyteller
PRICE
Free with registration
900 Red River St,
Austin, TX 78701