Celebrate Austin design through a week of free workshops, talks, studio tours and events this November as the city celebrates its creative community in the third annual Austin Design Week.

That's a Wrap on #ADW18
We are so grateful to everyone who celebrated the third annual Austin Design Week with us! A big shout out to the hundreds of volunteers, sponsors, and hosts who helped us #OpenDoors and keep this event free to the community.
And most importantly, thank YOU for participating. This event is for you, and we couldn't do it without you.
We'll be in touch soon about #ADW19. In the meantime, check out a recap of this year's event on Instagram Stories.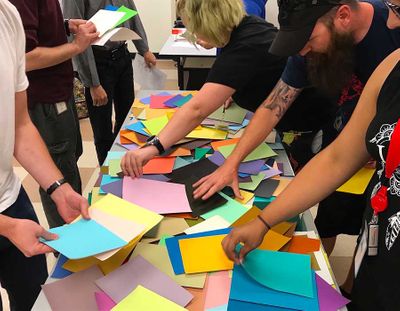 Join Color Evolution to build color competencies and sharpen your visual literacy by exploring the 21st century color field, where we navigate dense networks of color codes every day of our lives.
Capital Factory
701 Brazos St.
Austin, TX 78701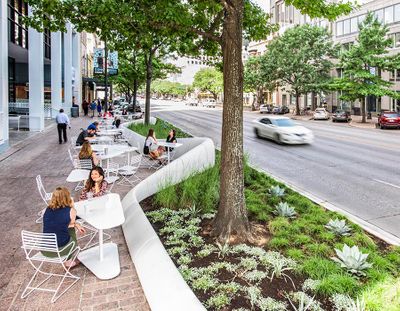 This presentation is about tactical urbanism, pedestrian friendly design and collaboration amongst designers, city officials and property owners to improve the experience on Congress Avenue.
The Refinery
612 Brazos St
Austin, TX 78701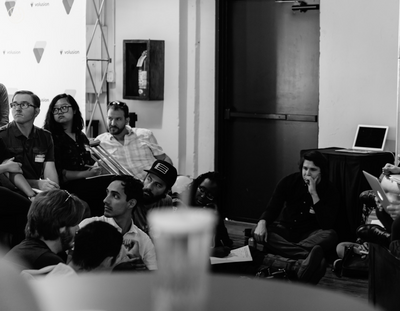 Join us as we engage in real talk with conversations surrounding mental health among a panel of designers and creative entrepreneurs hearing real stories and tips from a local therapist on how to overcome these challenges.
Capital Factory

701 Brazos St.
Austin, TX 78701
Sponsors
For more information about sponsorship opportunities contact info@austindesignweek.org.