Save the Date: November 4-8, 2019
Austin Design Week
Celebrate Austin design through a week of free workshops, talks, studio tours, and events this November as the city celebrates its creative community in the fourth annual Austin Design Week.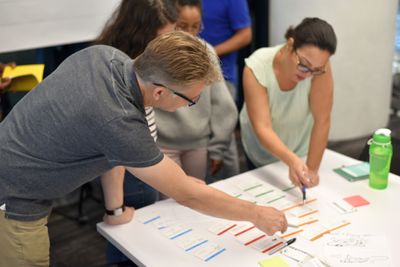 OCTOBER 26, 2019 1PM - 5PM
In this multi-part event, teams will compete to improve outcomes of Austin's biggest problems. You'll have the chance to win SXSW 2020 badges!
Walmart Technology
409 Colorado St, Suite B
Austin, TX 78701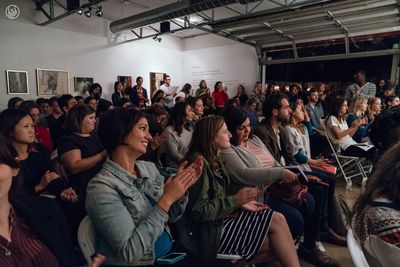 Join us for a very special event to kick off Austin Design Week 2019! Hear from our opening keynote, meet other designers and design enthusiasts, and get ready for an exciting week ahead.
The Hub, Trinity Hall
311 E 5th St
Austin, TX 78701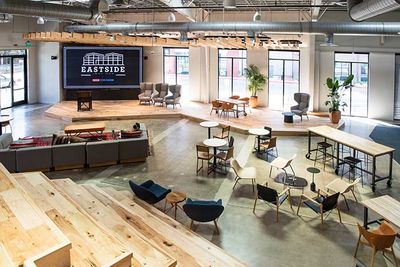 Our big closing event will host a panel discussion exploring how designers can rethink what it means to design human-centered experiences across physical and digital spaces along with the celebration of the close of ADW19!
H-E-B & Favor Eastside Tech Hub
2416 E 6th St
Austin, TX, 78702