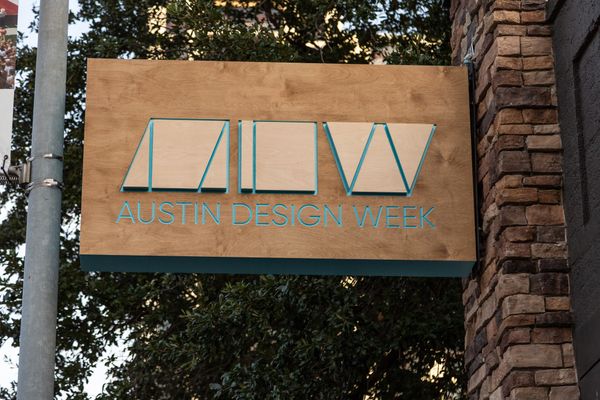 Stop by the Austin Design Week Hub! Hang out in between sessions (there's wifi!), meet friends to head over to the next event, and grab a snack. Register below for one of our events or come by anytime during open hours to work or chill out.
Where to find us
301 W. 2nd St., Suite 100
Austin, TX 78701
Hours
Monday - Friday, 9:00 AM - 5:00 PM*
*Opens at 11:00AM on Monday and closes at 2:00 PM on Friday
Thank You Our Partners
These sponsors will be giving away snacks and beverages throughout the week at the ADW Hub!