Co-Creating With The Youniverse
NOVEMBER 10, 2021 1:30PM - 2:30PM
Dive deep within yourself and let's remember how to co-create without the fear of limiting external "what ifs".
The ADW Hub
301 W. 2nd Street, Suite 100
Austin, TX 78701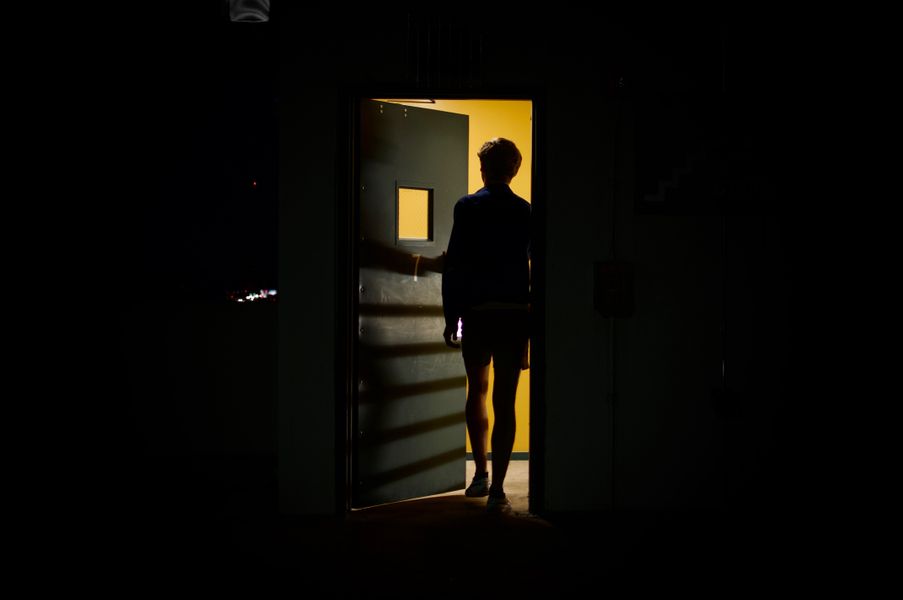 Co-Creating With The Youniverse
When we resist growth that requires letting go of attachment to time and the physical world we can easily get stuck in a holding pattern. Therefore creating a block (i.e writers block, creative block, etc.) in our own personal evolution as a participant of the design world. These blocks have potential to slow our growth and essentially slow the co-creation of our own timeline, not only as a creative, but also as a human being.
As a creative we already live with a perspective of the world that is very unique from the rest. We see things around us that others don't, or need direction to see as we do. This has the potential to make us insecure, therein creating a space for us to question our own worth: why do I see something they don't? what if they think I'm too different? how will I get a job if I don't work the way they do?
In this talk we will explore the many forms of quieting the unhealthy questioning of self, releasing the weight societal norms place on us, and letting go of limiting external opinions so that we may create, again, with the YOUniverse, without limits.
SPEAKER
Heidi Gomez, Multi-disciplinary Designer
Multi-disciplinary Designer, Art Director 29 years of life, 11 years of fine art, 7 years of design, 3 years of yoga. Heidi has lived and breathed Texas air since the age of 3 and has a deep curiosity for the unknown. Design has given her the chance to express the creator within; through a vivid imagination, spatial awareness, grid-work, mathematics and logic. Her career began in graphic design, moved to UI/UX and landed gracefully in the world of advertising. The future is now and the only way out is through.
LOCATION

301 W. 2nd Street, Suite 100
Austin, TX 78701
DAY
Wednesday, November 10th
PARKING & TRANSIT
Located on the backside of City Hall, there is paid parking in the City Hall garage, paid street parking nearby, and of course, public transportation. Be sure to check out our sustainable transportation recommendations.
301 W. 2nd Street
Suite 100
Austin, TX 78701