HEB Digital Studio Tour: Future of Design Teams
NOVEMBER 11, 2021 2:00PM - 4:00PM
As the state of the design industry rapidly evolves, so does our understanding of what it means to be a designer. Join us for a self-guided visual tour and engage in conversation with H-E-B designers as we work together to reframe the business of building a better design team.
2416 E 6th St.
Austin, TX 78702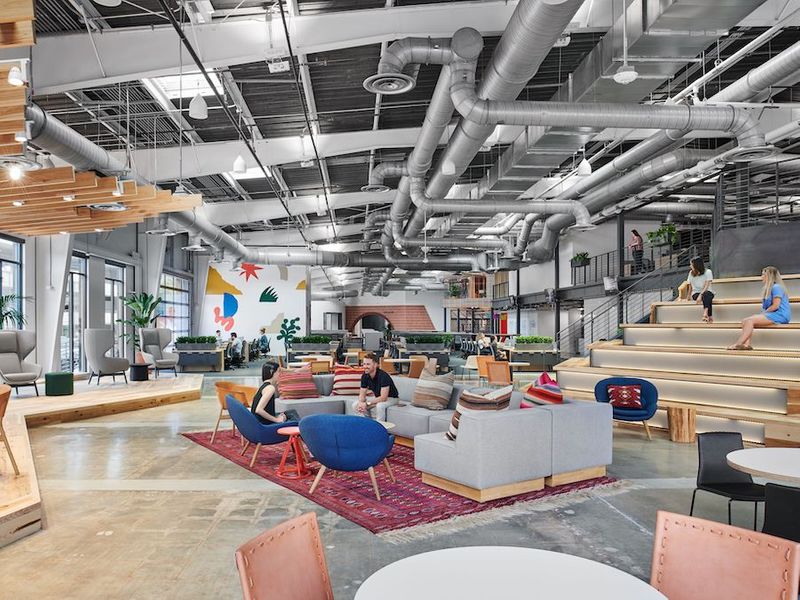 HEB Digital Studio Tour: Future of Design Teams
At H-E-B Digital, we strive to keep pace with the ever-changing design industry, continually learning, adapting, and reexamining the implications of our work on the community. Our Future of Design Teams exhibit explores how we've embraced radical change over the past year, adopting a hybrid working model, expanding our design organization, and reimagining what a successful and inclusive design team might look like.
We encourage students, digital designers, and those pursuing a career in design to join us in conversation about building inclusive design teams with intention and optimism.
LOCATION
2416 E 6th St.
Austin, TX 78702
DAY
Thursday, November 11th

TIME
2:00PM - 4:00PM
ORGANIZED BY
H-E-B Digital
INTENDED AUDIENCE
Digital designers, design students, user experience designers, services designers, people looking to pivot into design
PARKING & TRANSIT
Attendees may park in the visitor spots in the parking lot and there is plenty of street parking available.
2416 E 6th St.
Austin, TX 78702