How Can I Help You? The Service of Design
NOVEMBER 11, 2021 11:30AM - 12:30PM
Delivering excellent service is a skillset that may fall by the wayside. Gain the respect and loyalty of clientele and maintain your integrity as a designer at the same time.
Native Hostel
807 E 4th St.
Austin, TX 78702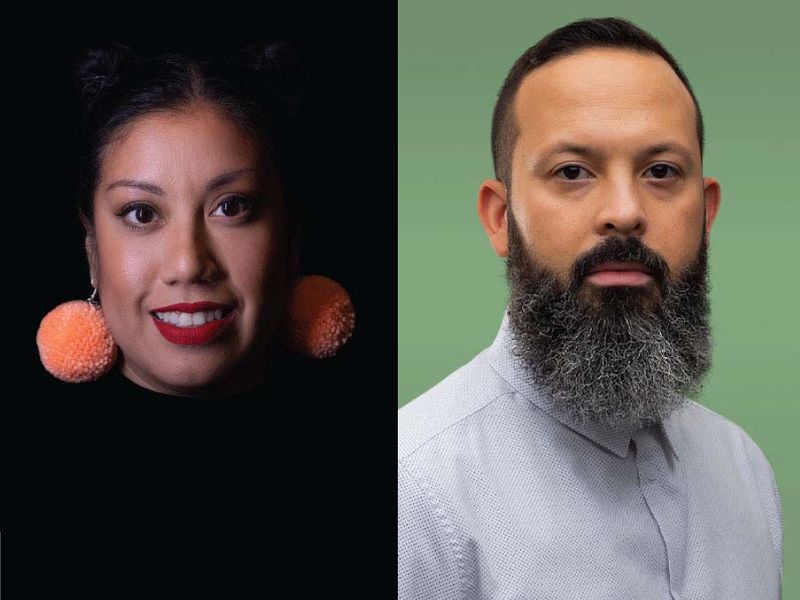 How Can I Help You? The Service of Design
In this interactive talk, you'll learn how to gain the respect and loyalty of your clients, maintain your integrity as a designer, and make good work you're proud of, all at once. Whether you're a freelancer, part of a team, leading a small studio, or working in-house, this discussion will help you hone the soft skills that any successful designer needs. How can I get repeat work? How can I stop being a doormat? How can I set boundaries without being a roadblock? Is there a balance between freedom and accountability? Can I be authoritative and approachable at the same time?
SPEAKER
Russell Toynes, Partner/Creative Director, Studio Dzo
Father. Husband. Business owner. Creative director. Portfolio professor. Community leader. Mentor. These are just a few of the ways Russell Toynes continues to live up to his mantra: You can talk about it, or you can be about it.
After five awesome years as an Art Director on Dell's in-house global brand team (Dell Blue), Russell was inspired to revisit the challenge of entrepreneurship. In 2016 with his wife Elizabeth, Russell founded Studio Dzo, a black-owned and female led multidisciplinary design studio based in Austin. Their mission: Disrupt the sign industry by putting thoughtful design front and center. As Creative Director, Russell and his team help elevate brands and create thoughtful and unexpected experiences. You've seen their good work at Indeed, Hops & Grain Brewery, Machinehead Coffee, Wholefoods Market, Lick Honest Ice Creams, Cute Nail Studio. Russell's passion for education puts him in the classroom sharing his knowledge, energy, and expertise with portfolio students as an adjunct professor at Austin Community College. His love for his community is further manifested in his work with African American Graphic Designers, where he is dedicated to mentoring the next generation of black designers.
SPEAKER
Tanya Rosenzweig, Owner/Creative Director
Tanya is a disciple of SHELF Studio having started her design career there. After leaving SHELF she began working with a global ancillary Cannabis company and moved quickly up the ranks to become a brand manager on an in-house marketing team. In that position, she learned so much about how brand and marketing strategies align, interact, and directly impact product sales. Now she works on her own as a freelancer and contracted strategic designer/brand specialist.
Tanya's latest endeavor in design is creating quick gifs and animations for brands' social media and websites. It's a way to work with a brand's existing content to create new, fun, and engaging ways to continue its brand narrative at a lower cost. Her brand expertise allows her to identify needs and create branded content with ease. Tanya likes to help small businesses struggling to solve their biggest problems.
LOCATION
Native Hostel
807 E 4th St. Austin, TX 78702
DAY
Thursday November 11th
INTENDED AUDIENCE
All designers. The talk will be of special interest to those interested in growing their connections, finding new work, and keeping it.
PARKING & TRANSIT
Paid street parking and back lot parking
Native Hostel
807 E 4th St.
Austin, TX