How We Can Use Stories and Objects to Imagine the Future
NOVEMBER 10, 2021 12:00PM - 1:30PM
In this brief workshop, you will be introduced to several alternative speculative design methods that connect aspects of storytelling and scifi-prototyping to help you imagine new desired futures.
Virtual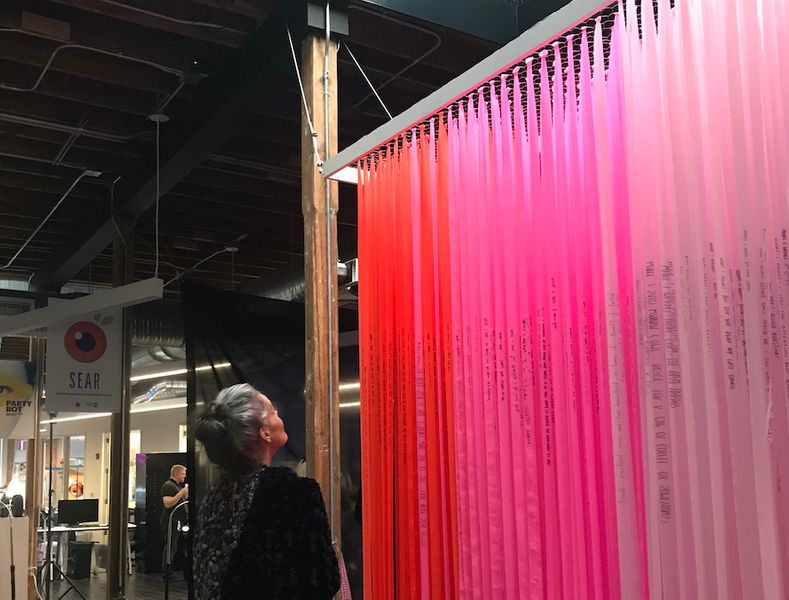 How We Can Use Stories and Objects to Imagine the Future
To embrace futuring, we have the capacity to use today's trends, the discipline of storytelling as well as the fun of prototyping to imagine possible futures. This approach provides a robust way we can imagine the high-level as well as details of what our futures can manifest for us. In this brief workshop, Jason Napolitano and Chris Hill will guide you several exercises connecting scenarios (stories) to prototypes (objects) to expand possibilities and allow you to understand the implications of your ideas within new possible worlds.
SPEAKER
Jason Napolitano, Sr. Design Director, Cision
Jason currently works as Global Design Director for Cision. He brings twenty years specializing in service design and digital product development along with helping companies innovate using strategic foresight. Previously Jason was Experience Design Director at McKinsey where he co-founded the Futures Tribe bringing foresight approaches to clients. He is also in the process of writing his first science fiction novel.
SPEAKER
Chris Hill, Product Designer, Cision
Chris currently works as a Product Designer for Cision where he launches innovative products within the software and the news media space. Coming from a generalist background, Chris focuses his time on developing strategy, end-to-end product journeys and futures scanning to ensure teams are developing against today's trends.
DAY
Wednesday, November 10th
INTENDED AUDIENCE
Foresight Practitioners, Product Designers, Speculative Designers, Strategists, Writers