Is the Future Better Wherever?
NOVEMBER 10, 2021 6:00PM - 7:30PM
"Working" as we know it has changed dramatically. Led by data, technology, and some of the industry's leading design minds, explore what's working and what isn't with working from wherever.
Cushing Terrell
316 W 12th St.
Austin, Texas 78701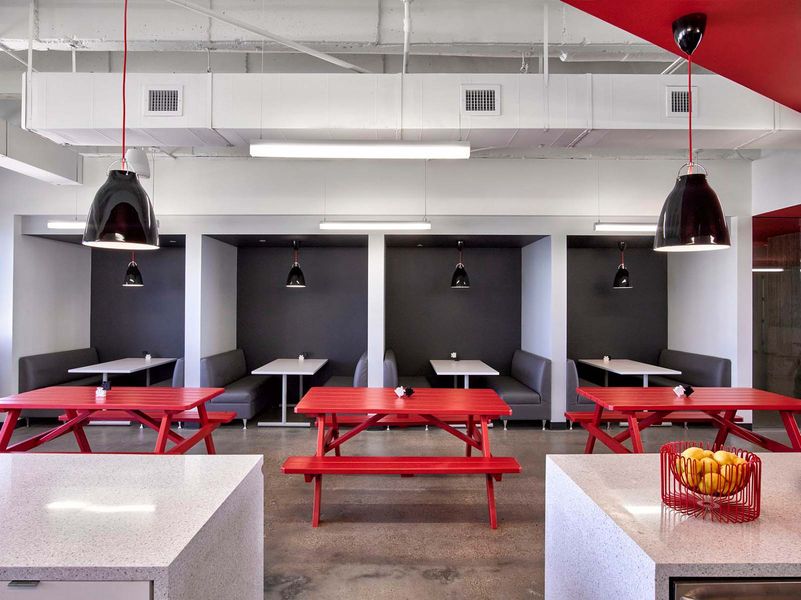 Is the Future Better Wherever?
In the last eighteen months, the ways in which we work drastically and fundamentally changed. Each and every one of us has been forced to adopt, adapt, and change and the impact – both personally and professionally – cannot yet be measured. From living rooms, bedrooms and home offices to coffee shops, parking lots and just about anywhere else we could find Wi-Fi, the "where" in work Work from Wherever has become increasingly more examined, more complex and more important.
Join design leaders from world-class experience consultancy, Bottle Rocket, as well as creative leaders from Ogilvy Experience, in a hybrid panel discussion/interactive design thinking workshop to discuss the continued evolution of work from wherever, the potential opportunities, the personal challenges and the outlook on its future.
SPEAKER
Calvin Carter, Bottle Rocket Founder & CEO
SPEAKER
Kaleeta McDade, Global Executive Creative Director, Ogilvy Experience
SPEAKER
Deb Gelman, SVP of Experience Design, Bottle Rocket
LOCATION
Cushing Terrell
316 W 12th St.
Austin, Texas 78701
DAY
Wednesday, November 10th
ORGANIZED BY
Bottle Rocket
INTENDED AUDIENCE
Any and all creatives who worked remotely this year, or those interested in the future of working remotely.
PARKING & TRANSIT
Public transportation, Network Transportation Services, On street metered parking, Paid parking lots, scooters etc.
316 W 12th St.
Austin, TX 78701