Microassist Studio Tour: Don't Leave Accessibility To The End
NOVEMBER 8, 2021 12:00PM - 2:00PM
Don't leave accessibility to the end. Join Microassist's studio tour to learn how to create and be prepared when designing online content to be usable and accessible to all users.
8500 Shoal Creek Blvd.
Ste. 4-225
Austin, TX 78757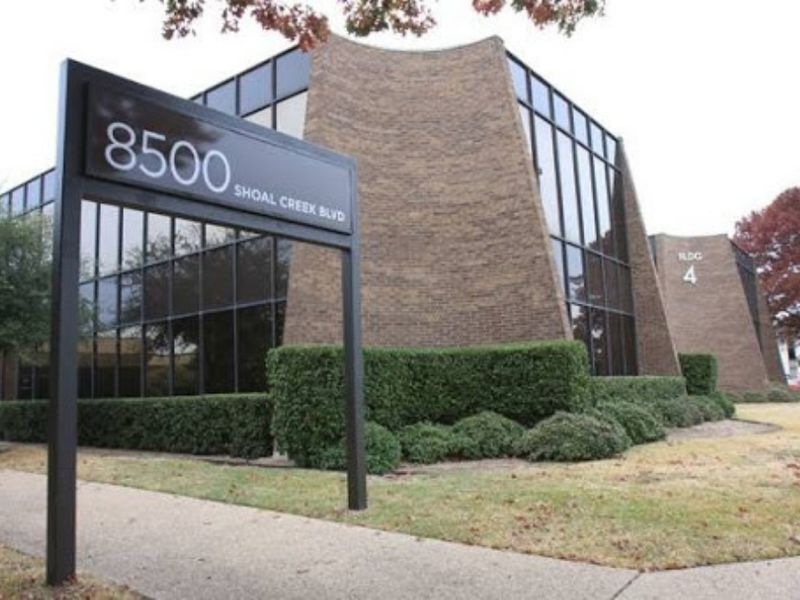 Microassist Studio Tour: Don't Leave Accessibility To The End
Join the accessibility instructors and remediation specialists from Microassist at their learning annex in North Austin south of the Domain for a demonstration of common accessibility pitfalls to avoid, as well as the tools and tips for testing for accessibility and designing websites, media, electronic documents and online courses to be ADA compliant.
Microassist has been working with the agency community, government agencies and higher education organizations for over three decades designing training and online content that is usable and accessible for all groups, with a focus on accessibility compliance for persons with disabilities.
The tour would include interactive stations highlighting some common errors and best practices to take into consideration when creating online content, be it a website, PDF or other documents or online courses.
SPEAKER
Soheil Varamini, Lead Accessibility Analyst, Microassist
Soheil Varamini is an accessibility analyst for Microassist. Soheil has over six years of experience in digital accessibility testing and consultation and holds a Certified Professional in Accessibility Core Competencies credential from the Internal Association of Accessibility Professionals.
SPEAKER
Liza McBay, Accessibility Specialist / Instructor, Microassist
Liza is an instructor for several of Microassist's accessibility related trainings, including the Intro to Accessibility and PDF Accessibility Fundamentals course. Liza has brought together her experience in Austin's IT community, along with a background in learning and development as a project manager on the accessibility team at Microassist.
SPEAKER
Dallas Richard, Marketing Director, Microassist
Modern marketing and communications strategist with over 20 years expertise working with corporate and public sector leaders to advance marketing campaigns, deliver digitally accessible content and programs connecting to executive audiences and promote key business priorities across a range of industries.
LOCATION

8500 Shoal Creek Blvd., Ste. 4-225
Austin, TX 78757
INTENDED AUDIENCE
Digital content creators, graphic designers and marketing agencies
PARKING & TRANSIT
Our space has ample parking and is conveniently located on Shoal Creek Blvd., north of Steck Avenue, nearby several Capital Metro MetroRapid/MetroBus routes. Be sure to check out our sustainable transportation recommendations.
8500 Shoal Creek Blvd.
Ste. 4-225
Austin, TX 78757