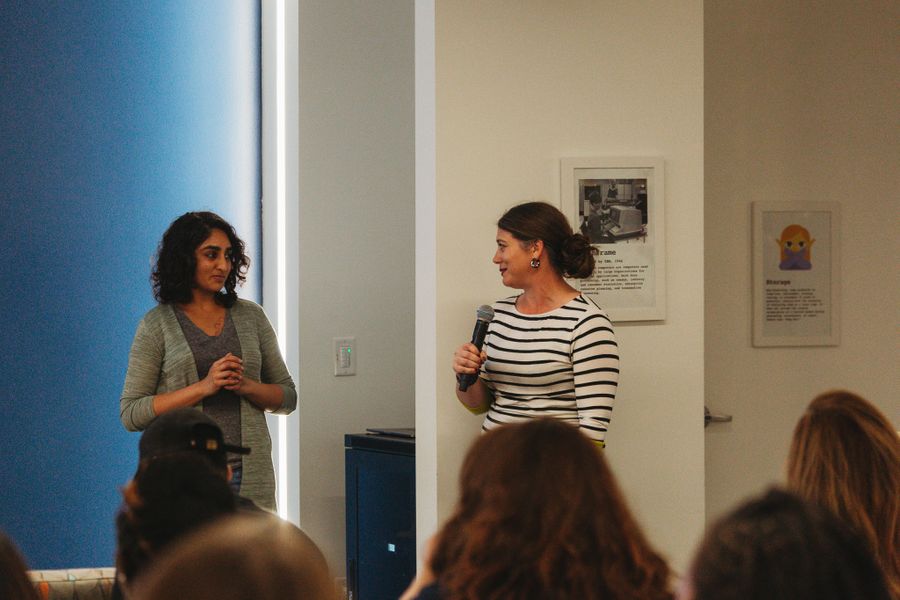 Reflections: From Chaos to Culture
What happens when your startup is scaling rapidly, a design team is hired for the first time at the start of a city quarantine, and a rebrand, design system, and product redesign are all on the roadmap?
CHAOS!!
In the fast-paced startup environment, it can be hard to plan and create an intentional cross-functional culture ahead of time. As Human Interest rapidly grew and our product redesign vision was refined, cultural shifts didn't intentionally happen; they naturally occurred, sometimes jarringly. A team of 2 representing 2 functions grew to a team of 26 representing 12 functions in less than a year. Consequently, the redesign evolved, the scope expanded, the timeline lengthened, and the design process shifted. It took a culture of adaptability, resilience, understanding, and problem solving under one common goal–to ship the redesign in the interest of improving our customer experience–that helped us overcome these challenges.
This talk will go into the nitty gritty details of the unexpected cultural challenges we faced and how we navigated them for better or worse. The ultimate learning lesson–it's not the challenges themselves, but rather how a team moves forward to channel them into a fully shipped product that defines a team's culture. In the last 10 minutes of the talk, the audience will share their chaotic stories and what they learned about their team's culture from the chaos.
SPEAKER
Monica Guerrero, Product Designer, Human Interest
Móni is a product designer with experience designing for financial wellness, complex data and international cultures. She likes to reflect on her varied experiences, sharing learning lessons with the larger design community to foster deeper conversations on design and culture.
LOCATION

807 E 4th St
Austin, TX 78702
ORGANIZED BY
Monica Guerrero
INTENDED AUDIENCE
Designers
807 E 4th St
Austin, TX 78702