Shaping the Future of Housing Access in Central Texas: Intersections of Architecture and Advocacy
NOVEMBER 11, 2021 6:30PM - 7:30PM
Providing shelter in times of the pandemic and beyond. How do designers make good on their oath to provide health, safety, and awareness on housing for the public?
Ann Richards School For Young Women Leaders
2309 Panther Trail
Austin, TX 78704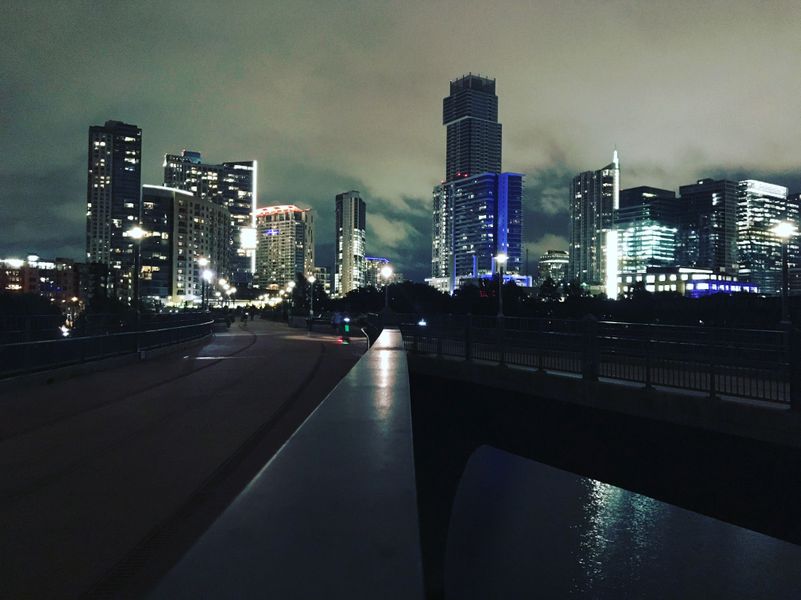 Shaping the Future of Housing Access in Central Texas: Intersections of Architecture and Advocacy
This panel will discuss the intersection between Architecture and Advocacy in a year that tested our resilience and approach to housing structure in Austin. We want to invite you to help us rethink how design can offer better solutions to address the shortage of affordable housing, the accessibility of housing for the homeless, and prevent the loss of neighborhoods.
Join our panelist in discussing how current systems for building have informed new policy approaches to addressing an age old problem and how advocacy is the future of design.
We're disrupting the existing system of how to traditionally build in Austin and discussing new creative systems of understanding for new design. Let's create a new policy and language for building.
SPEAKER
Monica Guzman, Policy Director, Go Austin/ Vamos Austin (GAVA)
Monica, a native Austinite and community leader who graduated from Lanier H.S. in North Austin, dedicates her time with GAVA to community organizing, research and evaluation on public policy issues, and consults with project managers and organizers to connect key community members to information and resources that move their project goals. She focuses on outreach to people at all levels of digital access, and organizes meetings to pull community members together to realize policy goals and implementation. Her passions include public education, housing affordability, Latino community health, social service systems, and domestic violence, and serves on the Caritas of Austin Board of Directors. She earned an M.A. in Human Sciences (Sociology & Education) from Our Lady of the Lake University, and a B.A. from St Edward's University in Political Science. Monica supports the work to build GAVA's coalition, and leads and coordinates the work of the GAVA Policy Team, and keeps tabs on transportation & mobility issues as well as police-community interactions.
SPEAKER
Sean Garretson, President, Chestnut Neighborhood Revitalization Corporation
Sean is an Urban Planner, Economic Developer, Land Strategist, Strategic Planner, Facilitator, and Revitalization Expert. He leads a team of planners, analysts and creatives in providing strategic advice and direction to public and private sector clients. A transformational experience in Africa with the Peace Corps as well as hands-on development and revitalization experience in East Austin, Texas has helped to shape Sean and Pegasus to become a mission-driven firm focused on making a difference in our communities.
LOCATION

Ann Richards School For Young Women Leaders
2309 Panther Trail, Austin, TX 78704
DAY
Thursday, November 11th
ORGANIZED BY
NOMA Central TX
INTENDED AUDIENCE
Anyone who is interested in housing: citizens, neighbors, housing advocates, elected officials, educators, developers, and designers.
2309 Panther Trail
Austin, TX 78704