The American Coverlet: Bringing a 300-year-old Folk Weaving Tradition Back to the Future
NOVEMBER 9, 2021 10:30AM - 11:30AM
What can a 300-year-old folk weaving tradition teach us about Futuring? Let's get together to uncover the American Coverlet. We'll explore how these antique textiles can inform our design values and provide modern-day lessons in responsible design practice.
The ADW Hub

301 W. 2nd Street, Suite 100

Austin, TX 78701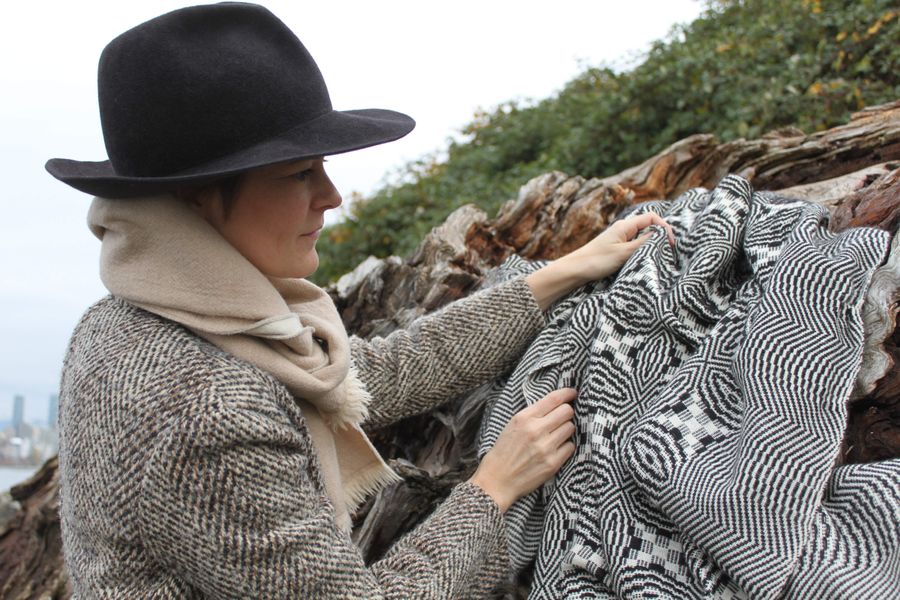 The American Coverlet: Bringing a 300-year-old Folk Weaving Tradition Back to the Future
When we look at Futuring we also need to look at "Past-ing". In our constant rush for bigger, better, faster, cooler we can sometimes overlook the merits of some of the design traditions which have propelled us to this point – it is important to take stock and return to these time-tested values which can guide us into making sound future design decisions.
During this talk, we will look at a collection of antique coverlets and discuss their existence in two ways: firstly, as beautiful physical examples of an old folk weaving technique (we will talk about their names, histories and significance to our cultural heritage) and secondly as lenses through which to connect their inherent characteristics to important contemporary design themes such as sustainability, design evolution, cultural relevance and social connection.
These antique textiles aren't just for Roundtop aficionados and grannies – they are part of our craft history, offering valuable lessons for designing with integrity. As we start futuring like we've never futured before, we are symbiotically past-ing, present-ing and futuring in a continuous, reciprocal loop.
LOCATION

301 W. 2nd Street, Suite 100

Austin, TX 78701
ORGANIZED BY
Laura Chambers
INTENDED AUDIENCE
All designers, students, anyone interested in historical craft techniques, textile lovers
PARKING & TRANSIT

Located on the backside of City Hall, there is paid parking in the City Hall garage, paid street parking nearby, and of course, public transportation. Be sure to check out our sustainable transportation recommendations.
301 W. 2nd Street
Suite 100
Austin, TX 78701