The Future of the Design Agency
NOVEMBER 11, 2021 4:00PM - 5:00PM
Enterprises have more diverse design needs than ever before. As the race for in-house design accelerates, will design agencies adapt and thrive, or flounder and become irrelevant?
916 Springdale Rd
Bldg 4 Ste 101
Austin, TX 78702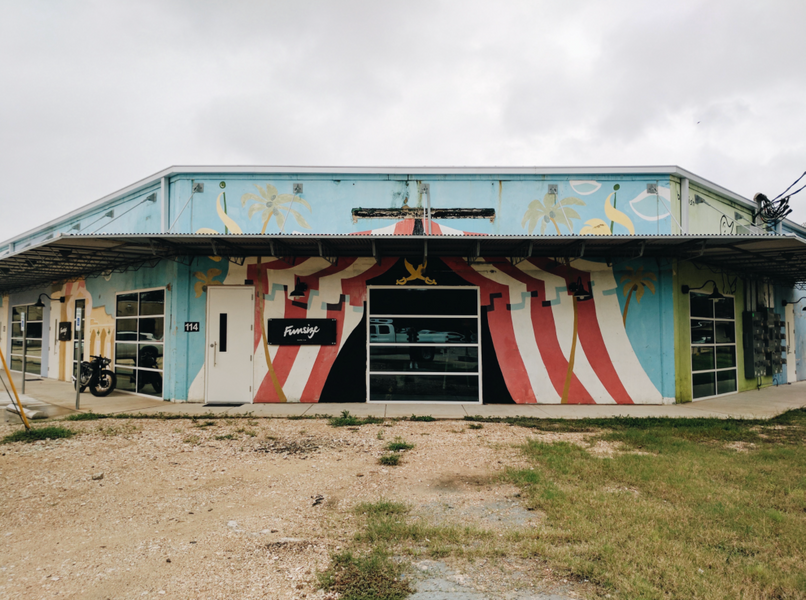 The Future of the Design Agency
The growth of product design over the last decade has created a competitive space when it comes to finding design talent. Because design needs are frequently shifting within growing companies, solving the Rubik's Cube of project staffing is often a pain point for organizations with design needs.
The options of full-time hiring, working with individual contractors, or engaging with traditional agencies aren't always ideal. Sometimes companies feel that all three approaches are like trying to force a round peg into a square hole.
It begs a few questions:
What is the most efficient and cost-effective way to do design work at scale?
How should companies go about finding the right designers for the job?
What role do agencies play in this shifting landscape?
How do they adapt to serve these needs?
How do contractors fit into the equation?
Following the theme "Futuring," our panel will explore the future of the agency-client relationship within the realm of product design, and the unique ways in which two teams can work together to create awesome results.
To gather a range of perspectives, the panel will feature design executives from three local companies (Dell, Atlassian and Realtor.com) and one agency (Funsize). We will explore, at a high level, the shared work we've done together so that attendees can get a glimpse of how these important partnerships could shape the future of the industry.
PLEASE NOTE: We will be requiring proof of vaccination at the door for this event. Attendees are welcome to stick around for Happy Hour after the panel.
LOCATION

916 Springdale Rd, Bldg 4 Ste 101
Austin, TX 78702
DAY
Thursday, November 11th
INTENDED AUDIENCE
Design Leaders and product designers of all levels.
916 Springdale Road
Bldg 4, Ste 101
TX 78702