Subscribe for ADW updates.
Austin Design Week
Join the Austin creative community November 8-12 for the sixth annual Austin Design Week and get inspired by a variety of free workshops, talks, and presentations hosted by Austin creatives and showcasing the best in Austin design.
NOVEMBER 8, 2021 6:30PM - 8:30PM
Austin Design Week and the School of Design & Creative Technologies together invite the Austin design community to celebrate futuring. Come immerse yourself in a projection and lighting experience, hear from Austin's premiere futurist, and social reception with bar provided.

Doty Fine Arts Building

2301 Trinity St

Austin, TX 78712
NOVEMBER 8, 2021 12:30PM - 1:30PM
Join our panel of design leaders for insights on how these reputable design orgs are ensuring their teams have a professional home where they can aren't simply "retained" but are growing, skilling up, and thriving in their careers.
NOVEMBER 12, 2021 2:00PM - 5:00PM
Don't miss the ADW closing happy hour and career fair! Join this social event for a chance to meet hiring managers from growing design teams, get involved with new organizations, and build connections with future collaborators.
The Riley Building
3rd Floor Rooftop
315 Lavaca St, Austin, TX 78701
Food & Beverage Sponsors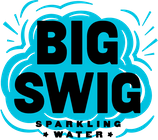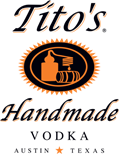 Help us make ADW21 a reality!