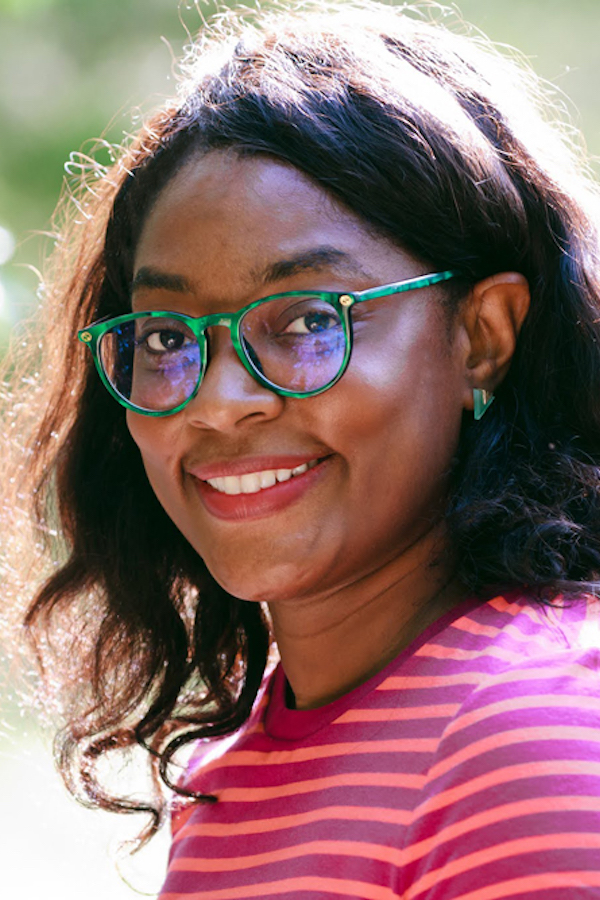 Alisha Moore
Senior UX Designer, IBM
Alisha Moore is a UI/UX product designer, problem solver, and storyteller. Through the use of human-centered design practices, she finds thoughtful solutions to users' problems. She believes all solutions are rooted in empathy, compassion, and a thorough understanding of users' problems and needs.
Alisha is an advocate of elevating the voices of BIPOC (Black, Indigenous, (and) People of Color) in the tech industry, specifically in the field of design. She is currently the Design for Good Director for AIGA Austin and co-produces the IBM Racial Equity in Design podcast, "It's about time."
As a native Texan, Alisha has always found that the stars are big and bright deep in the heart of Texas. She is a self-proclaimed snack connoisseur and a big foodie.