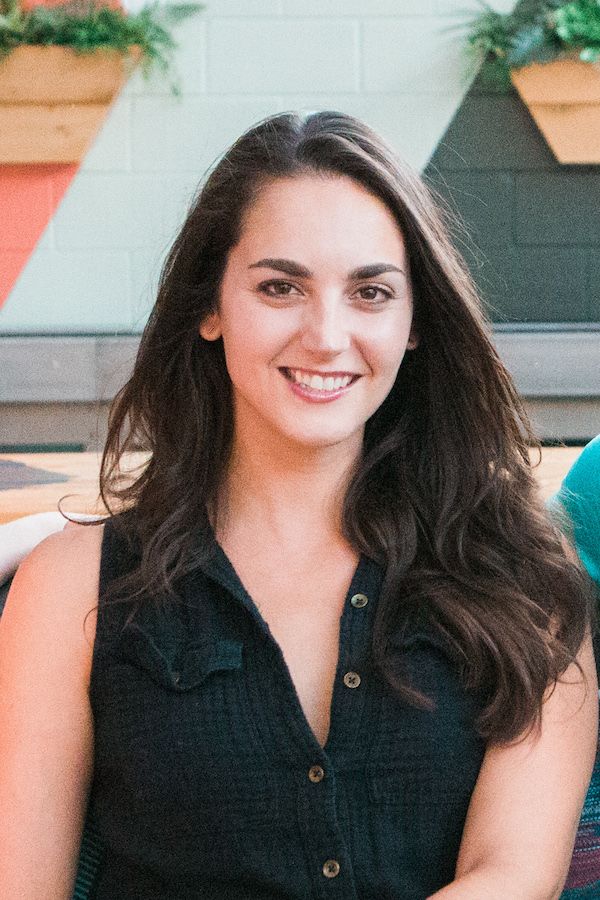 Candice Digby
Founder & Lead Organizer, Programming & Partnerships
Partnerships & Events Manager, Vapor IO
Candice has over a decade of experience spanning marketing, advertising, sponsorship development, partnerships, programming, artist and event management. Candice has worked in magazine publication, music/film festivals and global productized events.
In 2011, she helped to open and run artist-owned record label, The Noise Company. In this role, Candice realized her passion for finding innovative platforms to support artists. She took her drive for fostering creative communities to education and startups to General Assembly where she served as the Marketing Lead for Texas and lead marketing efforts, events, partnerships, and community engagement. Candice recently joined Vapor IO where she heads up their partnership program and international event programming.
Candice is also one of the founders of Austin Design Week, which launched in November 2016. Austin Design Week brings together designers from all practices and celebrates Austin's creative culture. In her free time, you can usually find her enjoying some of the best food the city has to offer, or at a live music show.
Follow Candice on Twitter at @ceedigs.