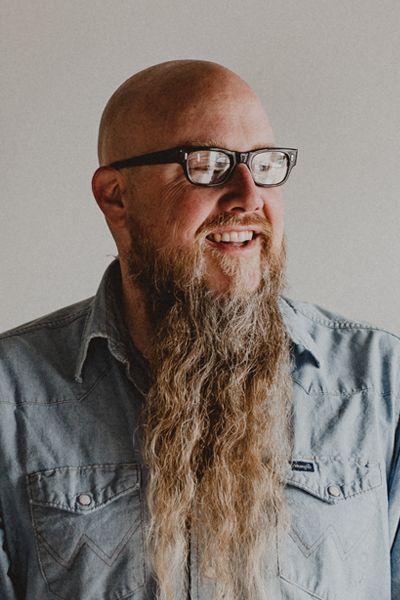 Chris McCray
Co-Founder + Principal, McCray & Co.
Chris is all about changing perceptions when it comes to spaces, furnishings and facial hair. His focus is on creating responsible, richly layered designs that tell the unique story of each client. He mostly claims to be a southerner, with roots in Texas and Virginia, and he's no stranger to a good bourbon and a long afternoon nap.
Chris co-founded McCray & Co., an Austin-based design studio specializing in interiors for home and hospitality, in 2011. Notable projects include many fine Austin establishments like Picnik, Ramen Tatsu-Ya / Kemuri Tatsu-Ya / Dip Dip Dip Tatsu-Ya, Torchys, Taco Flats / La Holly, Lenoir, Vixen's Wedding, and "Casa Cartel".