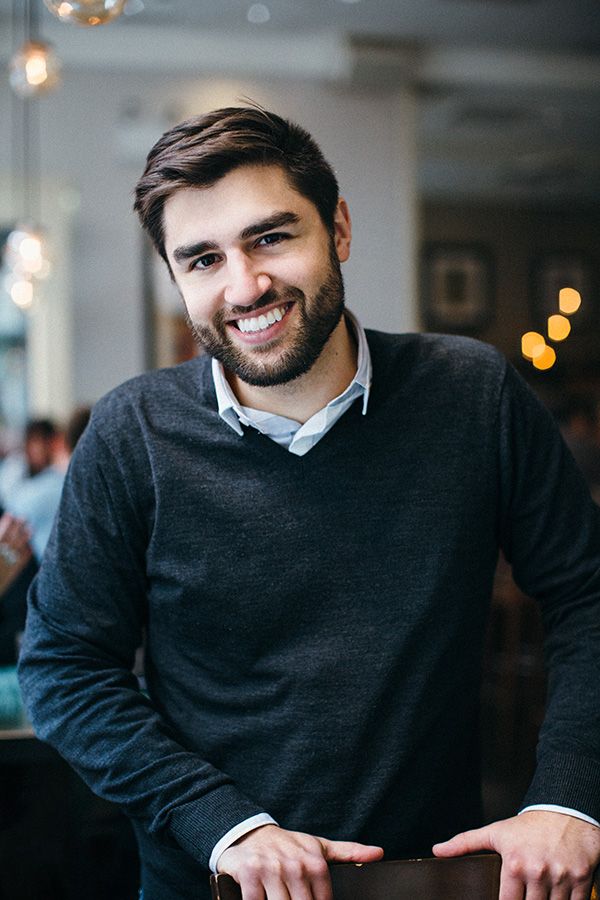 Chris Tyre
Chris Tyre is a visual storyteller with over a decade of experience spanning brand strategy, experiential marketing, lifestyle photography, and graphic design. After working as an art director at a creative experience agency in Austin, he recently went all in on his photography business Nomad + Camera.
Originally from Chicago, Chris has lived and worked as a creative in Australia, Chile, and the US. His artistic approach is deeply rooted in exploration, curiosity, and an attention to detail. He is a big believer in the power of collaboration and the positive impact of good design.
After leaving his first ADW in 2018 energized and inspired, he knew he needed to get involved. Outside of work, Chris is either grilling or checking out a new craft brewery.
Connect with Chris on IG at @nomad.and.camera.