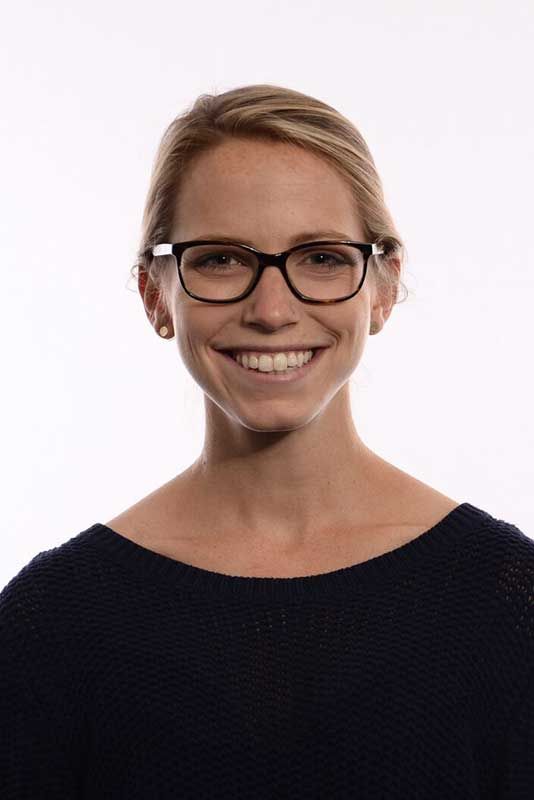 Danielle Barnes
Founder & Lead Organizer, Communications
Danielle is passionate about empowering designers, through education and community building. She is currently the CEO of Women Talk Design, a new social enterprise on a mission to see more women speaking on stage.
She co-founded Austin Design Week in 2016 while she was the Regional Director of General Assembly in Austin, an education institution that empowers individuals to pursue the work they love through education and opportunities in design, tech, business and data. At General Assembly, Danielle wore many hats. She launched the San Francisco campus in 2012, globally managed education programs out of the New York HQ, and moved to Austin to launch and lead General Assembly's campus in December 2014.
While at GA, Danielle initiated and helped launch the first full-time User Experience Design Immersive program, to help aspiring designers transition their careers.
Danielle is double Hoo. She received her B.A. in Art History and her M.S. in Global Commerce for Marketing and Management from the University of Virginia.