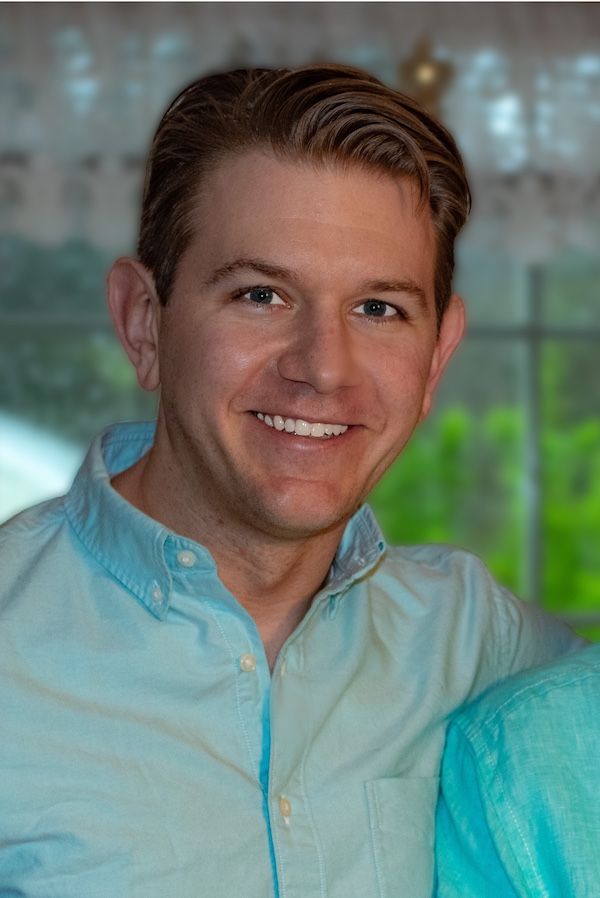 David Siejka
Head of Volunteers
After relocating from Boston in 2019, David's first real introduction to Austin was when he volunteered during the tail end of ADW '19 where he found an opportunity to support a community that inspired him.
David is a career Technology Project manager, where he has led digital and business transformations across the globe. Recently, he has started a smart home installation and automation company.
Outside of work, David can be found in front of a stove, grill, or live fire where he loves to cook for his family and friends.