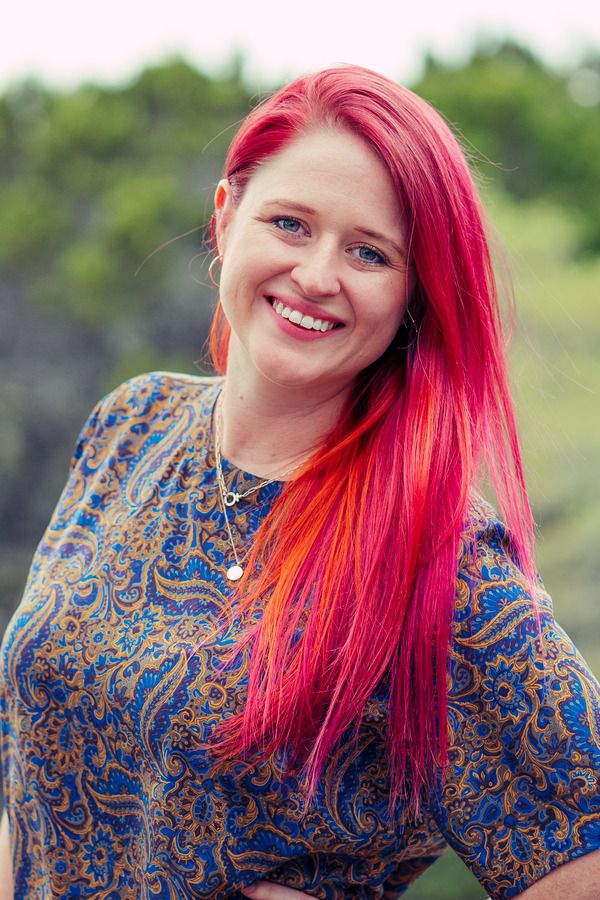 Emily Bayliss
Programming Lead
With 10 years experience in the entertainment industry, Emily has solidified herself as a professional of marketing, brand partnerships and event management.
Emily has worked as Marketing Director at Luck Reunion, Special Projects Manager at SXSW and Associate Marketing Manager at C3 Presents. Throughout her career, her passion has been creating unique experiences for brands and event attendees.
Born and raised in Texas, she attended the University of Texas and has a BA in Public Relations.
Outside of work, you can usually find Emily playing with her dog Stella, enjoying the outdoors, vintage shopping, cooking or crafting.