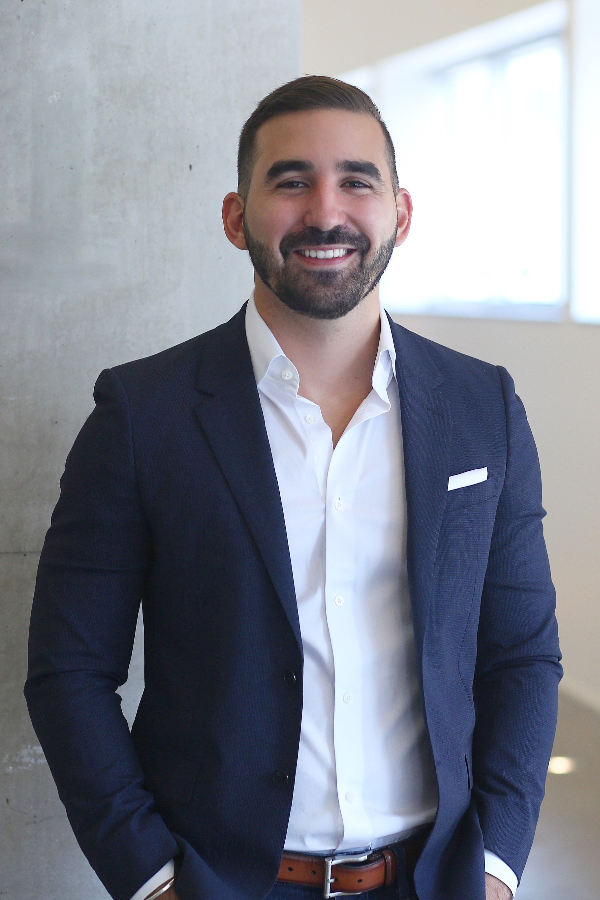 Gerardo Gandy
Architectural Brand Experience Designer, Gensler
With a well-cultured background in architecture, interior design, and brand strategy, Gerardo works with some of Austin's largest developers. He's on the front lines of creating the vision for how the urban, cultural, and architectural landscape is transforming in Austin.
As a member of the steering committee for Gensler's Community Impact Program, Gerardo helps steer the firm's vision for community impact by focusing efforts and resources on initiatives ranging from non-profit collaborations, mentorship programs, and community engagement events.
Gerardo is the founding Chairman of the ACE Mentor Program of Austin, a non-profit program dedicated to educating high school students about careers in architecture and design. In addition, he serves on the Business Advisory Council for the Ann Richards School for Young Women Leaders, and has served as the Outreach Commissioner for the AIA Austin, focusing his efforts on education and community-based design. Most recently, Gerardo serves as the Chair for the AIA Austin's Exhibitions Committee, leading the chapter's exhibit development and programming.
As a result of his dedication to impacting lives through design and creative thinking, Gerardo was named the 2018 Associate Member of the year by the AIA Austin and is the recipient of the 2020 Austin Under 40 Awards in the category of Architecture, Construction, and Engineering.