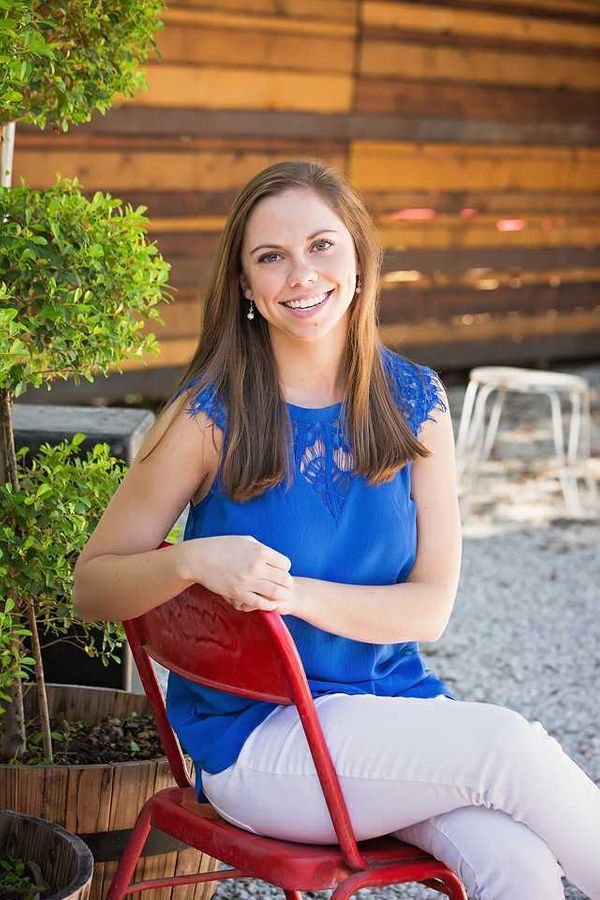 Kathleen See
Communications Team Project Manager
Kathleen See is an Account Manager with 10Fold Communications, where she leads her teams to deliver on national press coverage and secure industry recognition for their technology.
She was first introduced to Austin Design Week in 2016 and finally found her way back as the Communications Project Manager for the 2021 event. Kathleen has eight years of experience in non-profit communications and technology-focused agencies.
She hails from Mississippi with a B.A. in Communications from Mississippi State University. Outside of work, you'll find her strolling through Brentwood with her husband and Tank the Corgi.