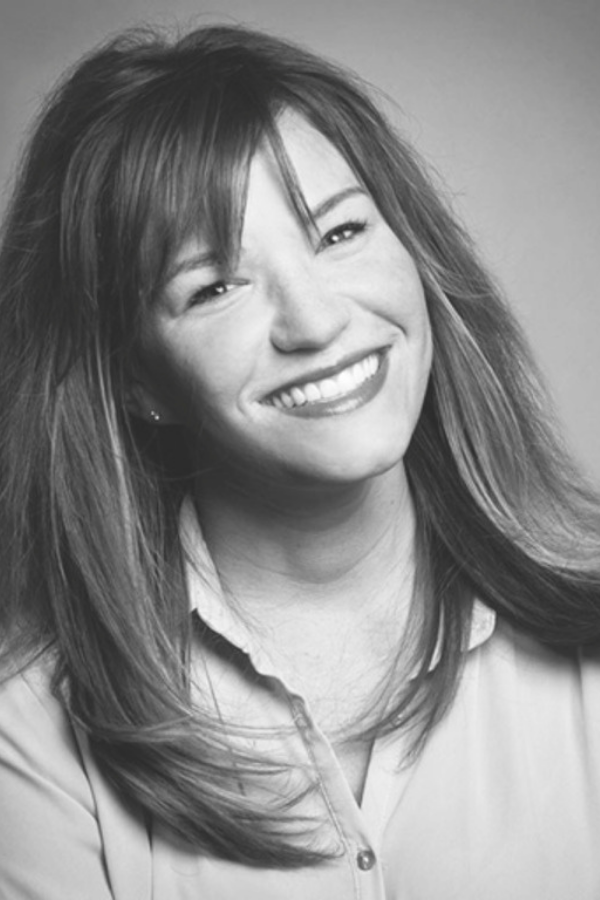 Lauren Salguero
Programming Lead
Lauren Salguero is an Associate Director of Product Design at T3 with over a decade of experience in designing and building digital products. She is also a UX Mentor at DesignLab.
Lauren recently returned to Austin after living in San Antonio for ten years. While in San Antonio, she served on the board of AIGA SA and organized many design community and printmaking events.
Outside of work, Lauren enjoys hikes with her husband and two dogs, Murder Bear and Birdie.