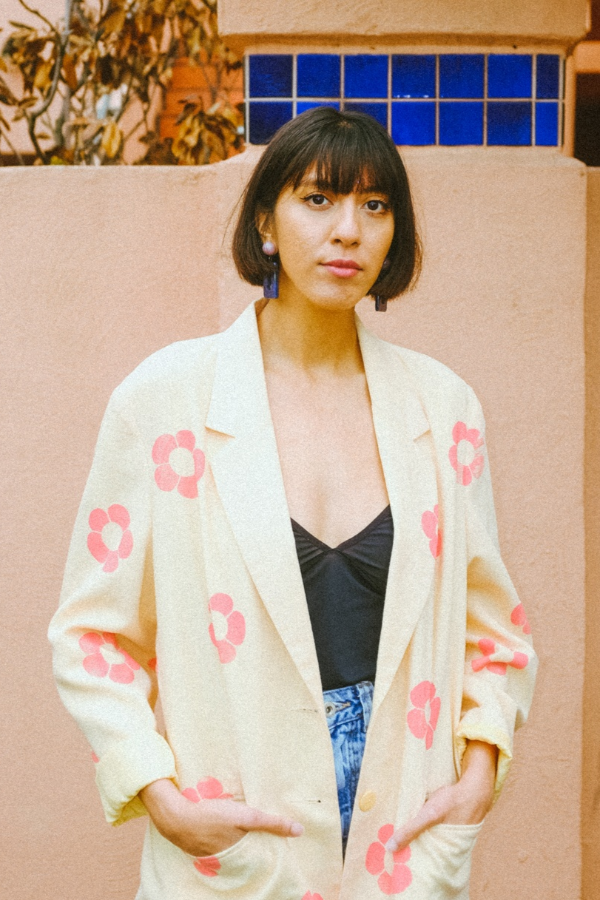 Leslie Ann Barrientos
Service Designer + Creative Technologist, Austin Convention Center
Leslie is a storyteller and connector with interests in fashion, philosophy, design, and business. Thriving on collaboration and art, she founded a music and art production in her hometown of Brownsville, TX providing musicians, artists, and local businesses an outlet to showcase their talent.
Since then, she's initiated collaborations such as Kookooka, a zine featuring poets, photographers, and musicians. Theory Garden, a company that produced block printing vintage blazers. Her latest collaboration is Community Coil which started off as an Austin Design Week event. It's a conversation series that explores building authenticity and inclusivity as minorities or marginalized groups, exploring challenges of unlearning, vulnerability, and success.
As a Service Designer and Creative Technologist at the Austin Convention Center, she is passionate about influencing work culture and empowering humans to connect to one another, technology, and possibilities. Previously, she worked at Austin 3-1-1 where she developed an award winning social media program to create human interaction between residents, 3-1-1 staff, and city departments.
In her free time she writes on Medium, paints, photographs, curates playlists, and never misses an episode of Tara Brach's podcast.
Fun fact: Her name can be spelled in numbers 317537
"The future is not some place you get to go, it's a place you get to create." - John Schaar