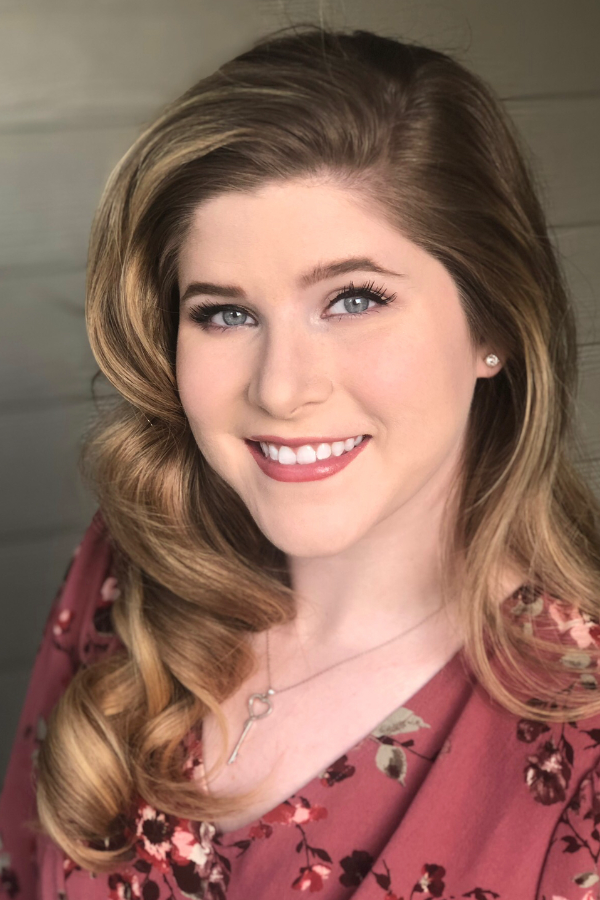 Lillian Hartman
ADW Social & Community
Lillian Hartman is a User Experience (UX) Designer passionate about human-centered design. She started her UX Design career in 2020 by graduating from the University of Texas at Austin's UX Bootcamp. Before graduation, she started working at a local, small business as the first UX Designer. Using her background in customer service, administration, and hospitality, Lillian creates designs with empathy and a mind for structure.
Lillian first heard about Austin Design Week through her UT connections and wanted to help cultivate Austin's creative community. She joined the Communications and Community Teams and helps to build out ADW's online presence.
She also is in a Chair position at the Young Women's Alliance (YWA), where she works to build a community that supports, empowers, and connects women.
Originally from Louisville, KY, Lillian moved to Austin with her husband and two dogs in 2019. You will find her at different parks with her dogs, trying new local restaurants, and attending various events around town.