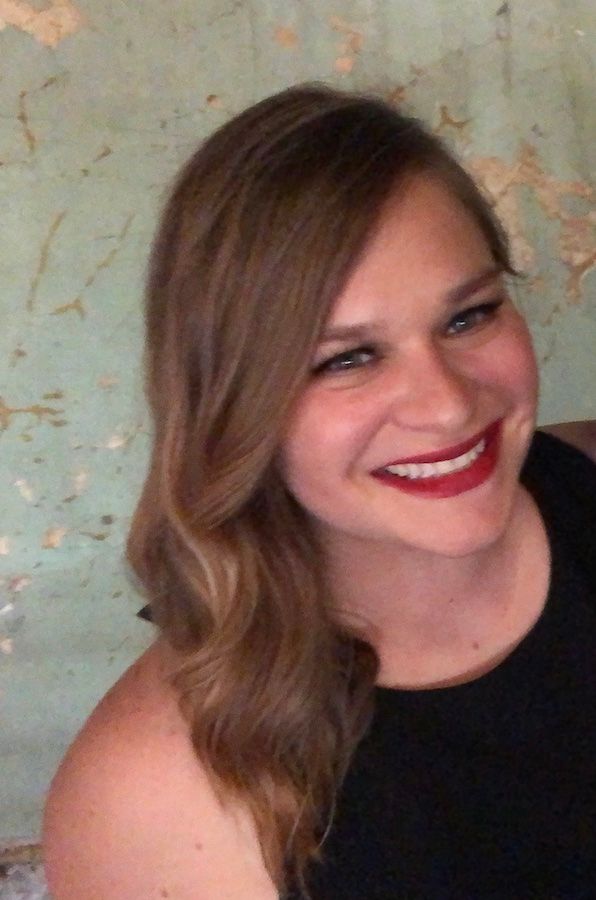 Meghan Ryan
Head of Virtual Volunteers
Meghan is an Austin transplant who can't imagine calling another city home anymore. An educator and creative at her core, Meghan is passionate about being a part of a team where she can make a difference, design unique experiences and learning opportunities, and collaborate with amazing human beings on the daily. This is her first year with ADW and she's thrilled to be a part of this celebration of the Austin creative community.
Currently, Meghan is a project manager for the Texas Higher Education Coordinating Board. Meghan's past professional experiences include building business systems and processes, working in instructional design, developing study abroad programs for college students, and teaching science, art, and healthy relationships in a middle school classroom.
In her free time, you'll find Meghan spending time with friends, hanging out with her pup, Banksy, exploring the great outdoors, or catching a great live music show.