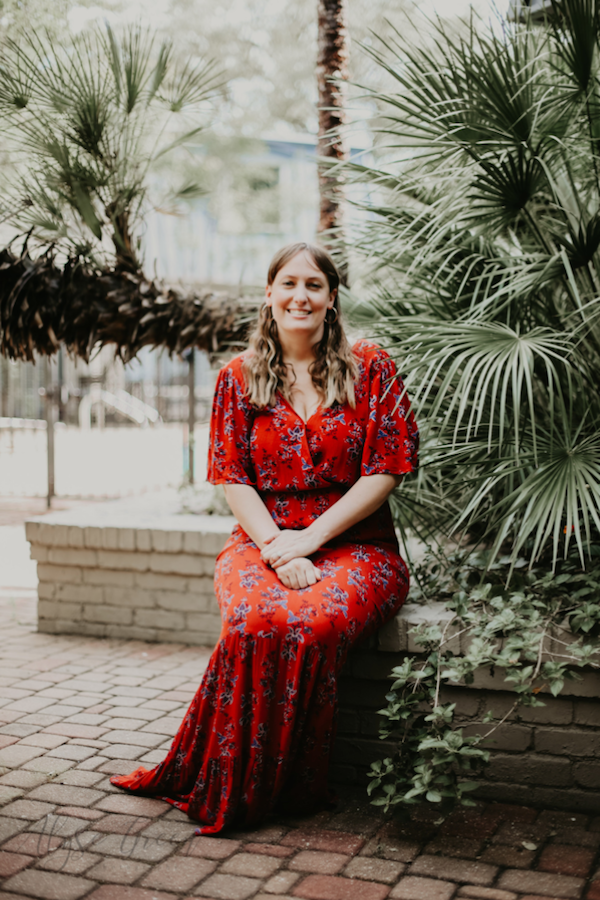 Nicole Umphress
Operations Lead
Nicole is an Education Designer with IBM, where she helps to plan and execute onboarding programs for designers and design interns.
Her background is in people operations, program management, and tech education. Prior to joining IBM, Nicole worked with the adult learners of General Assembly's full-time immersive programs, coaching them in their job search journeys as they changed careers. Nicole is passionate about learning and development and creating operational efficiencies, using her people-centered and process-oriented approach along the way. Whether it is brainstorming actionable next steps in one-to-one coaching or sharing expertise in adult learning, Nicole loves connecting people and empowering them in their careers.
When she is not helping with behind the scenes organizational stuff for ADW, you can find Nicole reading or spending time with her husband and pup, Lucy. She's lived in Austin for 10 years but is always finding new things to check out or new food to eat.