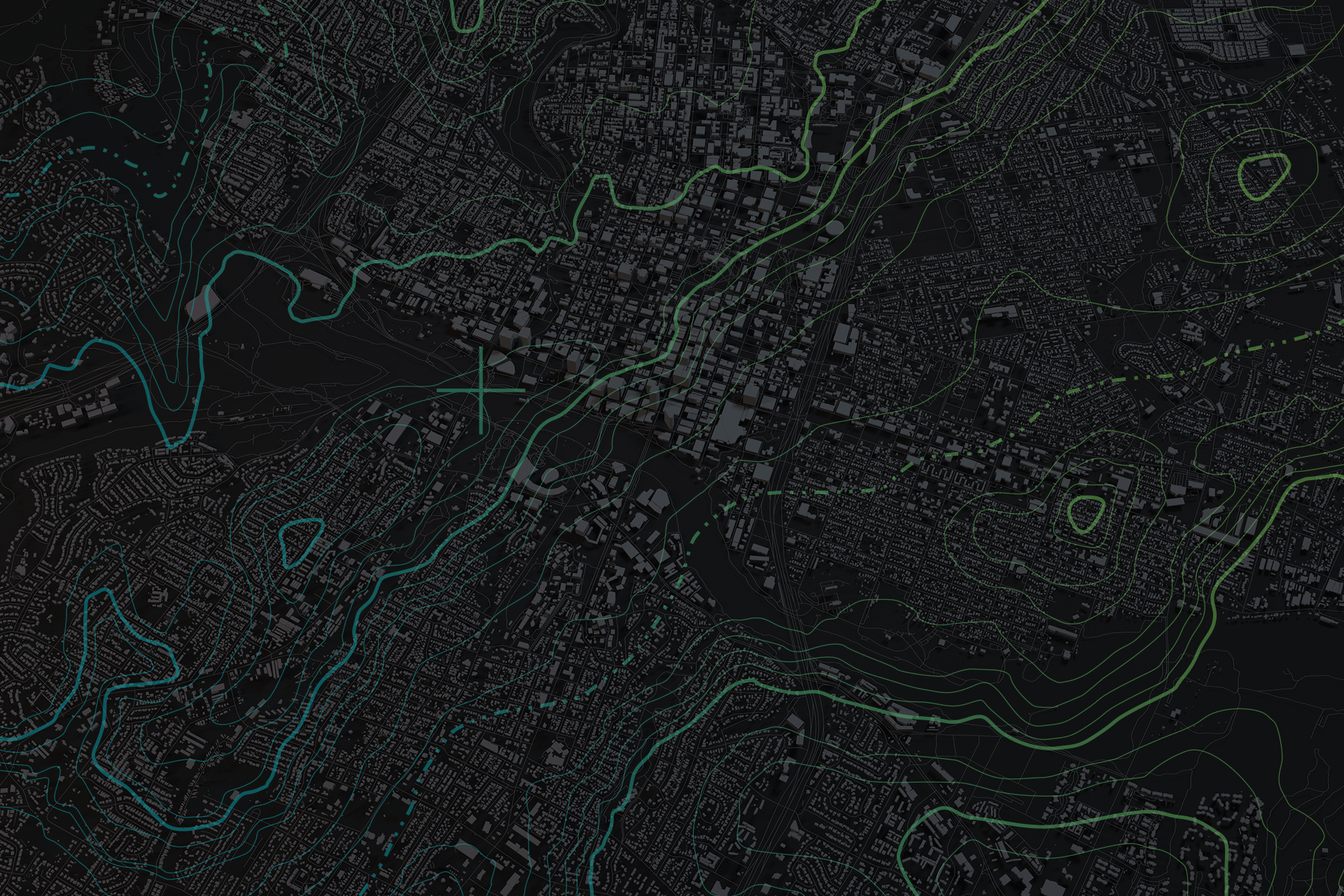 Inspiration Friday! with Illustrative Designer Stephanie Jimenez
Katie Holcomb - Left Right Media
It's Inspiration Friday, a weekly series where Austin designers talk about the things that spark their creativity.
This week, we feature local fashion designer + artist Stephanie Jimenez, who finds inspiration through art prints, comics and Karl Lagerfeld.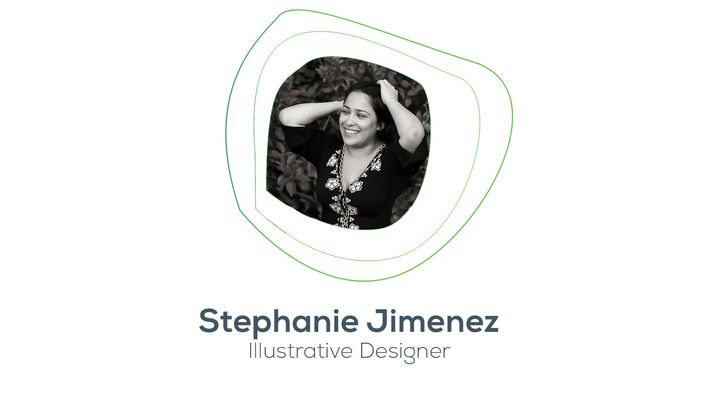 Every morning when I walk to my studio, I pass these unbelievable prints we brought home from Iris van Herpen's DMA exhibit, Transforming Fashion. She is pushing the boundaries of fashion and innovation by beautifully merging technology, design and science to create pure, unadulterated wonder. Lovely, lovely reminders of the power and awe of human creativity, unleashed.
Sources:
1. Hybrid Holism, July 2012 -- Photo by Bart Oomes, no 6 Studios ©Iris van Herpen
2. Micro, January 2012 -- Photo by Bart Oomes, no 6 Studios ©Iris van Herpen
3. Wilderness Embodied, July 2013 -- Photo by Bart Oomes, no 6 Studios ©Iris van Herpen
To be mesmerized for a solid 3 1/2 minutes, check out this video from Iris van Herpen's 'Aeriform' Autumn/Winter 2017 Couture show:
2. Tillery Street Plant Company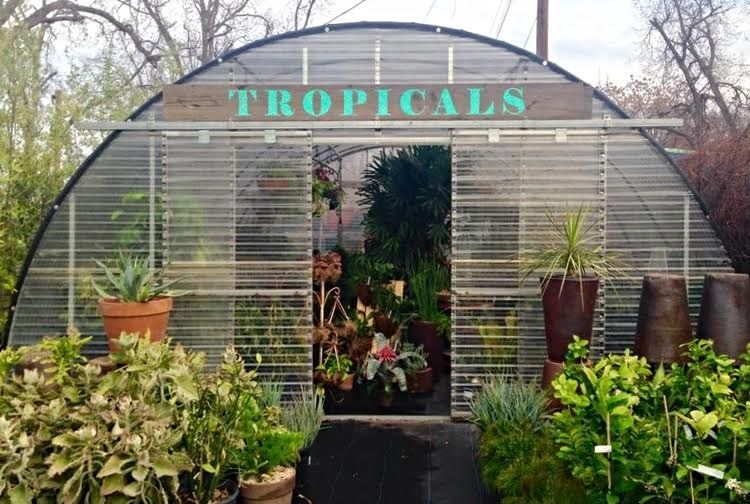 I've gone for strolls with friends, helped the kiddos and boyfriend pick out their first succulents and have even seen friends get married in their event space. Tillery Street Plant Co holds a special place in my heart and is a solid go to when I am in need of grounding, design inspiration, a problem solving session or of course am looking for new greens to nurture. The greenhouse in particular is a tropical slice of heaven where new patterns, textures and rich colors jump at you. So many wonders in nature.
3. @NewYorkCartoons + @WillMcPhail4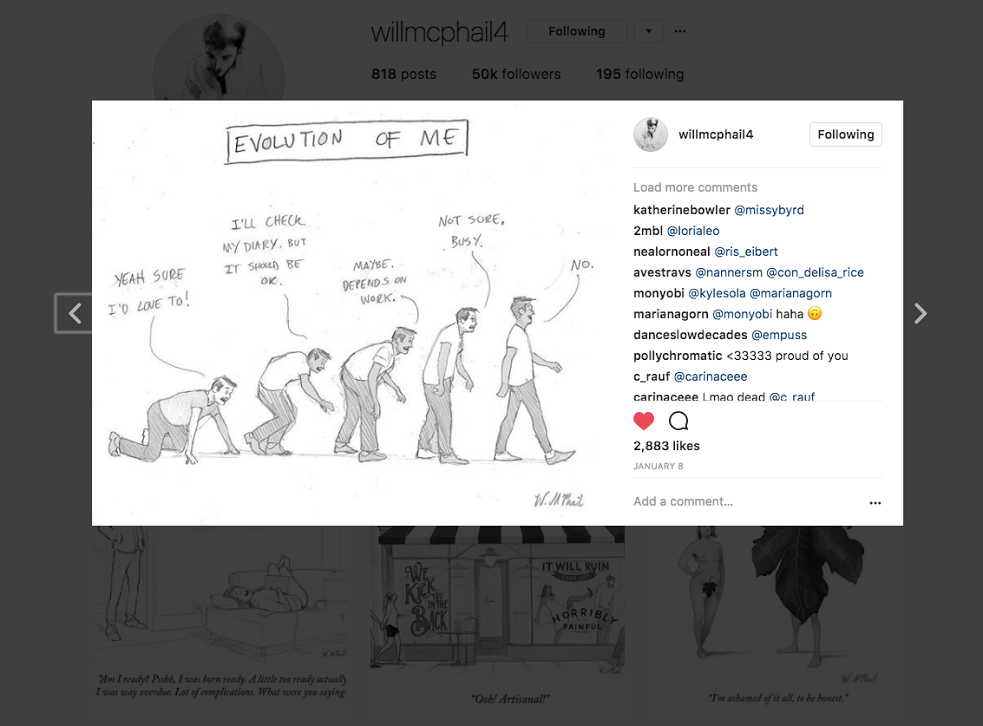 From crazy innovative fashion designers and on back to reality. I've been following @newyorkercartoons on Instagram for a while and one of my fave illustrators they feature is @willmcphail4. His strips make me belly laugh, sigh and at times, silently weep into my coffee. Kidding. But for real. This one in particular has been favorited and archived in my @voguevignette account. It's a great reminder of where this gal has come as an illustrator, growing business owner and human... evolution has been slow but good indeed.
4. Karl Lagerfeld Sketches his Life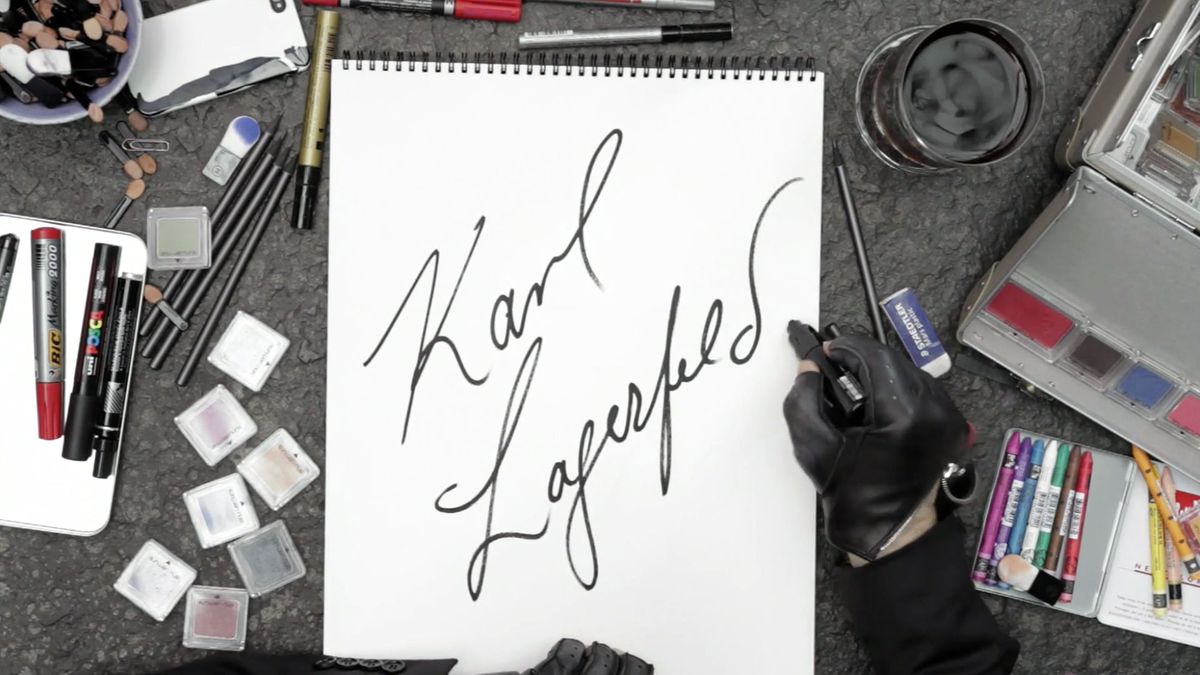 Thank you, Stephanie for sharing what inspires you with the design community! Now, I wish you all a happy weekend and Happy Halloween!
You can meet the very-talented Stephanie Jimenez during her workshop on Nov. 8th for Austin Design Week!
An Illustrated History of Fashion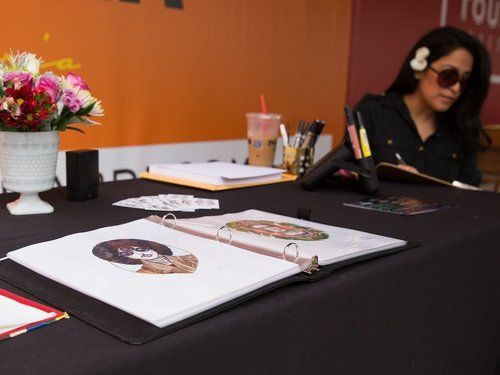 My Illustrated History of Fashion Workshop will take you through a visual journey of the hottest fashion of the '60's and its relationship to the social and cultural happenings of the era. Practice along with my live sketching demonstrations to master new silhouettes and styles. Lastly, with new confidence, skills and historic inspiration, students will design, sketch and color their own 60's inspired fashion illustration. RSVP now and read more details here!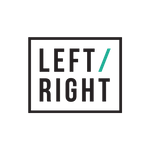 The Austin Design Week Blog is curated and produced in partnership with Left Right Media. Left Right Media is a creative agency in Austin, specializing in branding, web design, app design and digital strategy. Their success is a result of both an analytical (left) and creative (right) approach to design.